Dear music-lovers, friends and family!
Autumn has definitely kicked in by now in all it's colorful freshness.
Time to cozy up inside and enjoy the view!
Meanwhile, we released some new music last October in Amsterdam's Sugarfactory. Again, the production is by my dear friends Dave Sahanaja and Wilco Koster. Here it is online, for streaming and downloading. Enjoy!
Below you can read the background stories to these three original songs.
Proudly presenting the EP '(t)Reue':
(t)REUE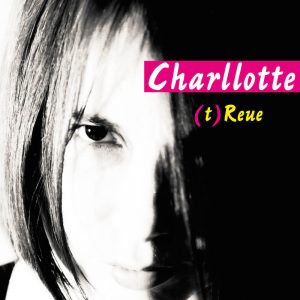 During the famous crowdfunding earlier this year, there was an option to make me write a song according to one's wishes.
This is one of these songs and here is it's story:
Once upon a time my very, very first boyfriend and I were 13, and we really dug each other… Until something happened, something that I later on never really managed to recall.
Approximately 1000 years later we met again on Facebook, and he bought this crowdfunding-option and asked for a song, in German, in which he demanded yours truly should beg for his forgiveness! "Why?" I asked. "What did I do?" Turns out, I had kissed another boy… ah, dawning insight… Ups. Might have mixed up several relationship statuses back then or something…
Oh dear… bad, bad (confused and sad) teenaged Charllotte!
And so I dug deep, went back to memory lane, looked around, lyrically got down on my knees and apologized with all my heart. The song "(t)Reue" is the result.
"Treue" means "being faithful", and "Reue" translates to "regret".
VINGAR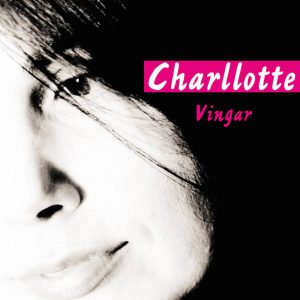 Features the brilliant Efraïm Trujillo on soprano sax!
The Swedish word "Vingar" translates to "wings":
Jag har upptäckt mina vingar, sakta rör dom sig när jag stiger.
I have discovered my wings, they are moving gently as as I rise.
Och jag lyftes upp av vinden. Det är nu, bara nu!
And I am lifted upwards by the wind. Now is what is real, only now!
Luften sjunger… I mitt inre.
The air is singing… inside of me.
This song was recorded earlier in 2010, when I had just written it. This is the new version, and man do we enjoy playing this one live! Awesomeness. What a blessing it is to see a song grow and develop through the years.
Come fly with me…
WEDDINGSONG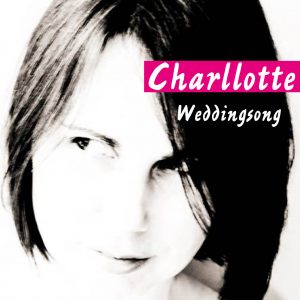 Within this song I hoped to capture the joyous celebration of a commited, loving relationship.
There might just be nothing more beautiful on earth, than the moment one wholeheartedly can say "yes" to another person and mean it.
Here's the story:
Two friends of mine met during one of my concerts 10 years ago.
THEY FELL IN LOVE
How marvelous is that?!? And this year they got married.
(Which proves that at least one very good thing happened in 2016, am I right?)
I was asked to write a special weddingsong for them and to perform it during their ceremony… a humbling experience. There probably is no bigger honor, than to play an active role in a meaningful ceremony!  We decided to record this one last Summer as well, because we like it's vibe and felt like sharing the joy. Wilco Koster's capabilities as a producer really shine here.
We hope you love it, too!
These are the words these two beautiful people made me find:
"My dreams became words.
They filled the air.
And now I speak the truth.
We set the stage and we are here.
We are here…You speak my heart.
You hear my song. You hold my hand.
And now, we're united."
Bye for now, catch up soon! XOXO Charllotte